May Wine Dinner Club: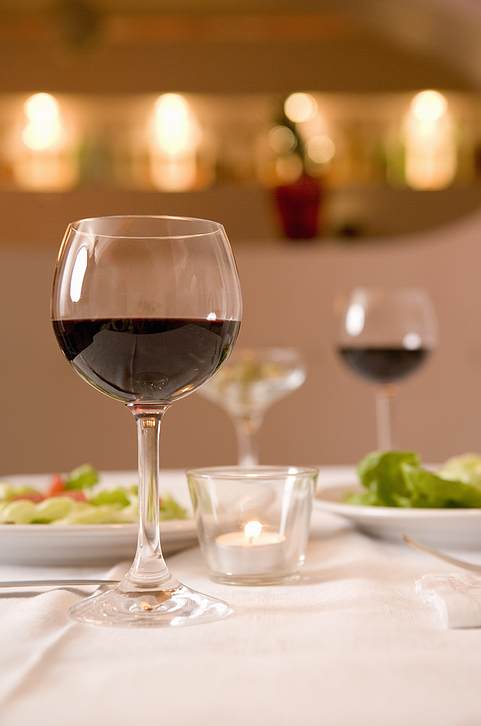 Savour exquisite wines and refined yet simple dishes reminiscent of the glorious Tuscan Hills.
Wine commentary with Sommeliers
Ric Kitowski &
Jocelyn Klemm
of The Wine Coaches
paired
with traditional Tuscan cuisine created by
Chef Gilles Roche

Friday, May 18, 2012
The Bartlett Room @ Gourmandissimo
16023 Airport Rd. Caledon East
To reserve call 905-584-0005 or send us an email
Click Here
to view the menu details!